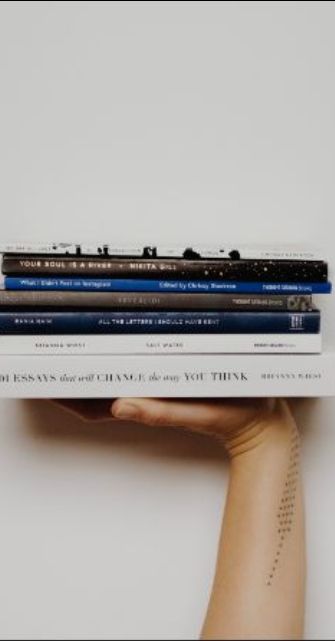 Your order
Book layout for Print on demand and eBook formatting
Our combo pricing for providing Print-ready PDF files for Amazon's KDP or IngramSpark's Lightning Source along with the two eBook formats ePub and Mobi starts at $0.85 per page or $85 for 100 pages. In a 100 page book, there are usually 25K words. This is a very competitive price considering that you get all the formats you need to take your book to all the platforms.
Print files
We provide Print-ready PDF files for the interior for this price. Please let us know if you need a cover. We will charge $15 for making each cover. 

Please contact us and provide us the files and also specify the POD portal that you want to publish your book on. We can provide files for CreateSpace, Ingram or any other printer of your choice. The files will be pre-flighted and error free. 

We will provide assistance until your book publishes without issue on the portal of your choice.

In addition, we will also provide you the native InDesign files as well.

Do you have any other service you want in mind? Please get in touch with us. We are here to help you.
eBook formats (ePub and mobi)
Apart from the Print-ready files above, for this one price, we will also provide you both the ePub and Mobi formats for publishing on the various eBook stores across the world.

We will provide assistance with all the formats until you have successfully published the file on the distributors of your choice.