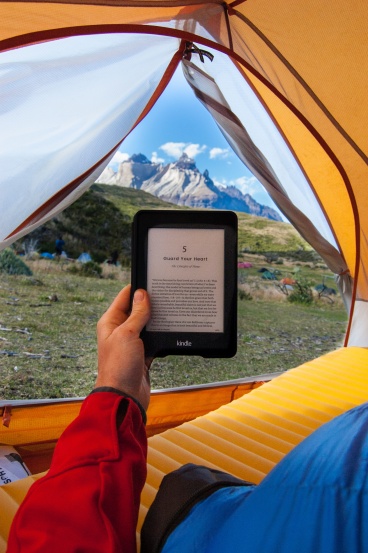 Your order
reflowing epub & mobi
For this service, we provide reflowing ePub and Mobi files using your Input format. You can provide us the following input files:
          Microsoft Word
          PDF
          InDesign
          Any other format you have!



Awesome features
Nested Table of Contents (NCX)
Drop Caps
Hyperlinked Footnotes, End-notes, Table of Content entries, Index links, and Web-links
Text Borders
Side-bars
Background colors
Color text
Unlimited Image and caption placement
Complex lists

All the above features will be included in the conversion and will be done at no extra costs.
Beautiful and modern design
We will use your input content and replicate the same in re-flowing format. The user can change the font, the font size, and the images can be zoomed by tapping. The content will adjust smugly into the real estate available on the screen of the user's reading device.